YAY! You've found my website! I hope you enjoy learning more about me, my memoir Up the Down Escalator (pub. Aug. 15, 2023), and my thoughts and advice for living your best life.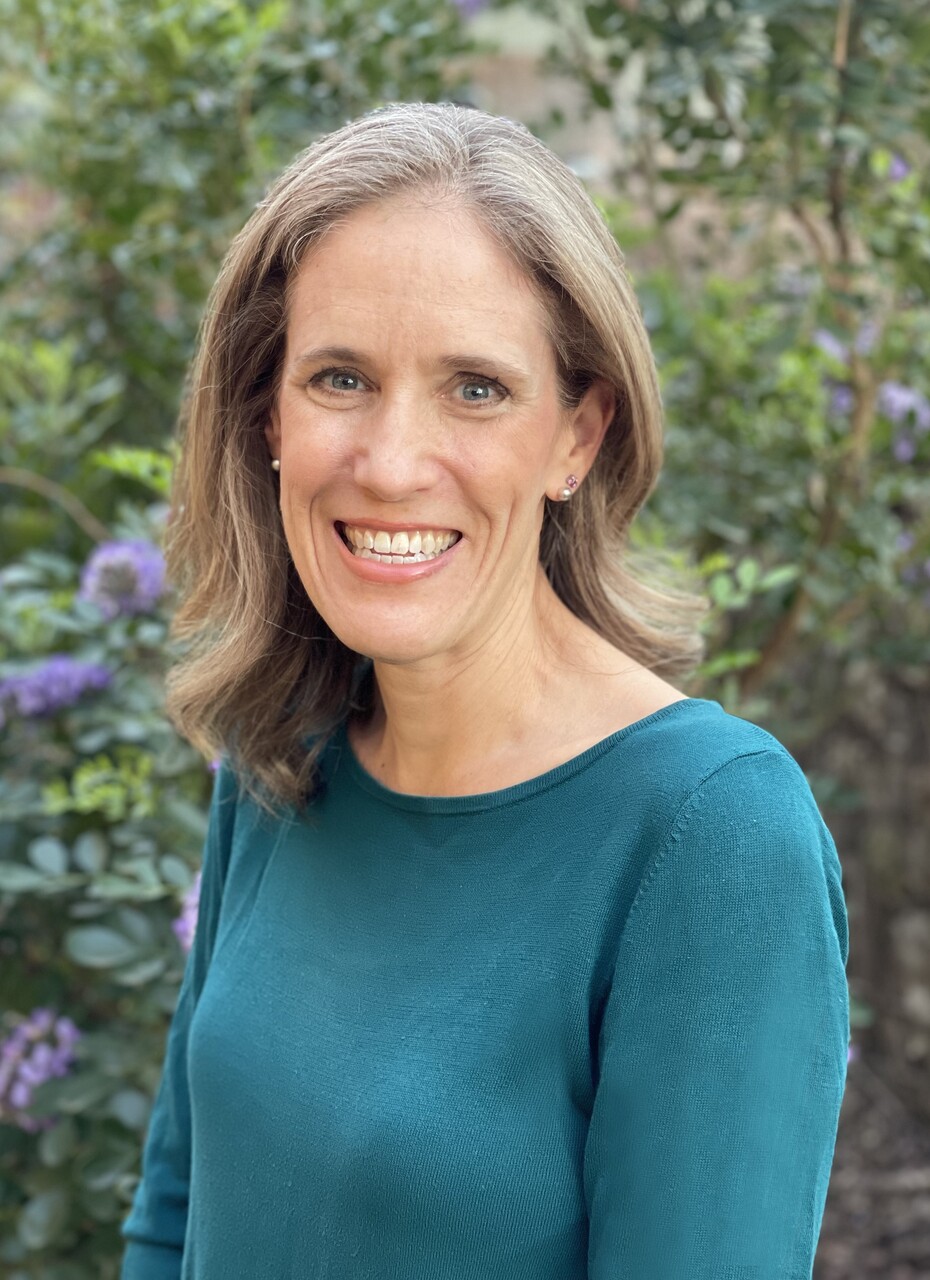 A little about me. . .
Lisa Doggett, MD, MPH is a family physician and author of an award-winning new memoir, Up the Down Escalator: Medicine, Motherhood, and Multiple Sclerosis (available Aug. 15, 2023, HCI Books). A seventh-generation Texan, Lisa grew up in Austin, where she developed a strong commitment to public service under the influence of her father, U.S. Congressman Lloyd Doggett, and her mother, Libby Doggett, a nationally known advocate for children and families. She attended Amherst College, Baylor College of Medicine, and the University of Texas School of Public Health. She completed her residency in family medicine at the University of Cincinnati.

Returning to Austin in 2002 with her pediatrician husband, Lisa practiced medicine for several years at People's Community Clinic. Then, at the age of thirty-four, with virtually no administrative experience, she leaped at the opportunity to direct a new clinic for Central Texas residents without insurance.
Days after her younger daughter turned two, Lisa was diagnosed with multiple sclerosis. Shocked and scared, Lisa faced a bleak future, plagued by chronic dizziness and the specter of disability hovering nearby. She didn't know if she would ever be able to work again or serve as an effective parent.

But she has done both. Lisa now works as a primary care and lifestyle medicine physician at the UT Health MS and Neuroimmunology Center. She also serves as senior medical director for Sagility, a national care management company. Her daughters - now 16 and 18 - are thriving, and her husband provides support through the challenges of her illness. Since her diagnosis in 2009, despite several relapses, she has hiked the Inca trail to Machu Picchu, traveled throughout the U.S. and internationally, run two marathons, completed a half Ironman triathlon, and biked the MS150 four times: over 160 miles from Houston to Austin and, more recently, Austin to College Station. A co-founder of Texas Physicians for Social Responsibility, she remains active on the board, currently serving as president. She has loosened her grip on perfectionism and accepts uncertainty. MS is now a reason to seize opportunities and rejoice in each day.